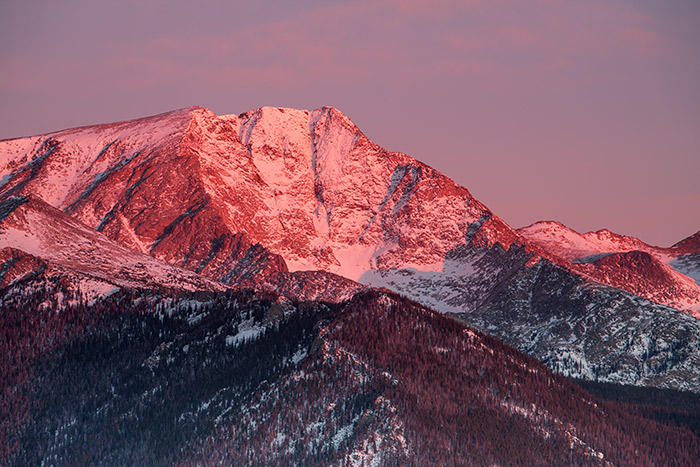 It's time to say farewell to 2012. It's been a good and productive year for me personally. I was able to photograph many of locations on my 'to do list'. I had great luck with weather and clouds and I ended up in the right spot more often than a spectator from afar.
The majority of my time and energy was spent photographing Rocky Mountain National Park. When I wasn't photographing Rocky, I spent time photographing the open space properties in and around Boulder.
2013 is looking to be more of the same for my photography. I have quite a few projects in mind, but my energy and resources will be spent photographing Rocky Mountain National Park.
There's just and endless amount of subjects and locations to photograph in Rocky. I plan to do my best in 2013 to continue scratching the surface to the unlimited potential Rocky holds for photography. So here's looking to 2013, and all the potential she holds.