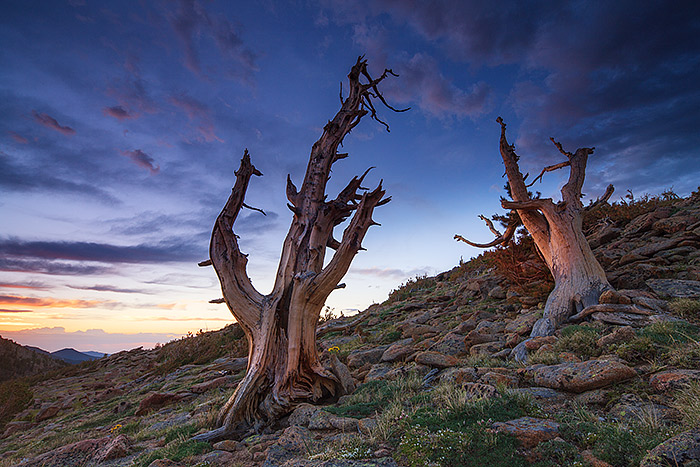 We finally had what seems like our first spate of warm weather this spring. Temperatures in the 70's had me daydreaming about possibilities and adventures planned as the high country finally begins its thaw out.
The summer season in Rocky Mountain National Park is always too short. Just when you feel like your hitting your stride, cold weather settles back in and one's left to contemplate all the places you did not have enough time to visit.
Therein lies the beauty of being on the cusp of summer. The possibilities and adventures are endless. I wont even scratch the surface of the adventures I conjure up in my head, but the excitement and anticipation is palatable.
Who knows what this summer will bring. Which lake in Rocky will I be out this summer as an epic sunrise unfolds over the beautiful peaks of the park?. I cant wait to find out. For now it's time to take the dog out for a walk on another pleasant morning. That's because if you didn't hear, we've got heavy snow moving in again tonight!.