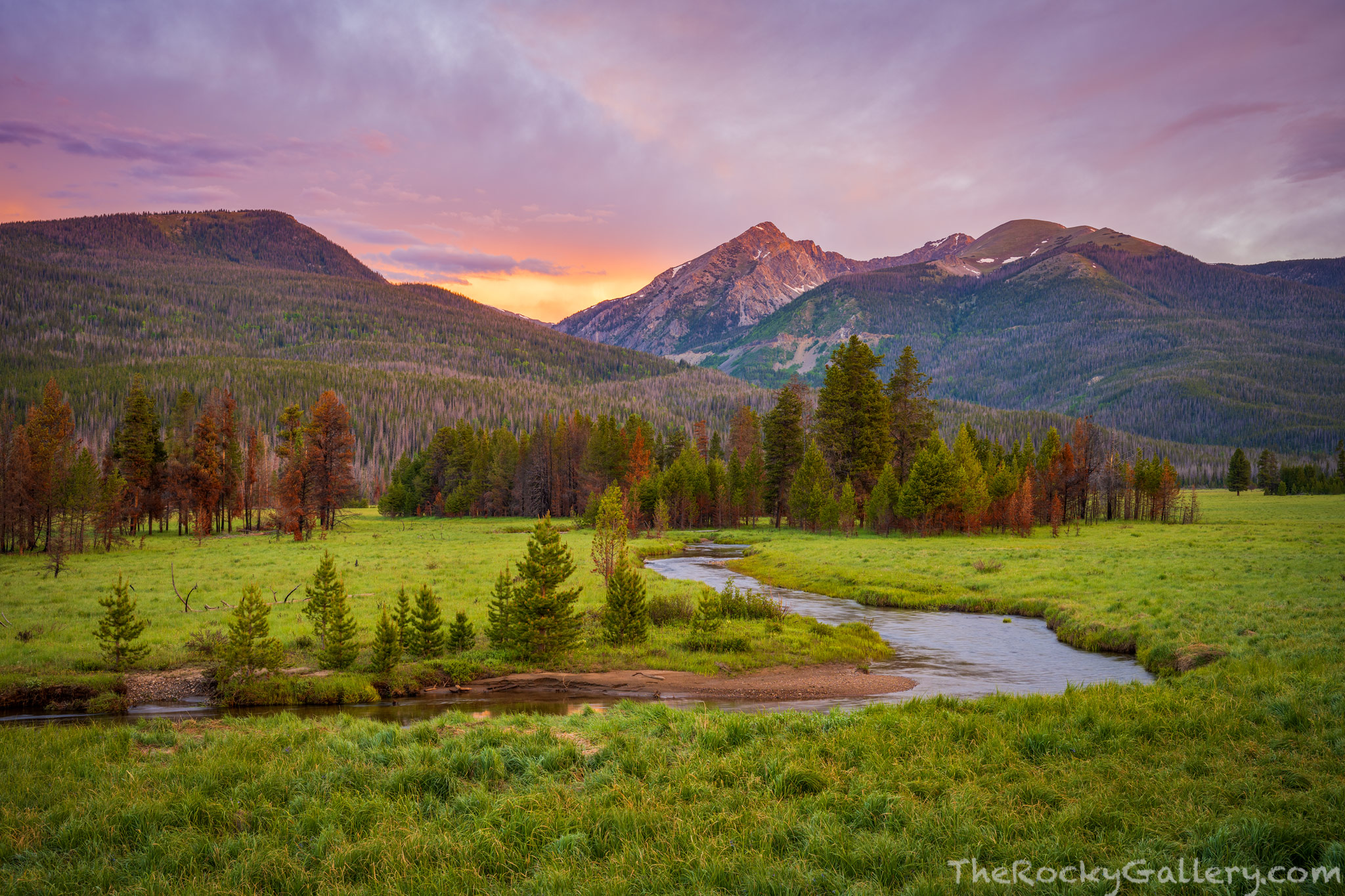 It's always good to be back home after a long trip. While I love traveling, sometimes you need to do so not for fun but for personal or family matters. Two weeks ago I lost one of my closet aunts and had to speed back to New York to be with family and attend services.
With the current price of rental cars and airline fares, I had been planning on a family road trip back east this summer. My Aunts passing just expedited the trip and a few hours we had packed up the car on short notice and were driving across eastern Colorado on a Wednesday, needing to be on the east end of Long Island by Friday afternoon.
Even though the trip back was not exactly as planned, I was able to spend sometime in the Finger Lakes at my wife's parents home enjoying the gorges and waterfalls for a few days before we headed back out onto the road, back home to Colorado.
We arrived back on Wednesday, and even though I was tired, and had enough windshield time to last me a month, I couldn't let the potential for a good sunrise in Rocky pass after missing some good ones the past two weeks.
I'm a creature of habit and I love my routine. Being on the road and away from home gets me out of my routine. Some would argue thats a great thing and while they are probably right, once I get back home, I try to get back on my routine as quickly as possible. Besides my work out regimen, diet and other parts of my daily routine, one of the most important ones is getting up early and getting out into Rocky Mountain National Park to photograph as often as possible.
So with the alarm going off at midnight on Wednesday morning, it was back to my routine of working out, walking the dog and then heading up to RMNP long before the sun would rise. With the wind blowing pretty good on the east side of Rocky, I was going to have to drive a little farther over to the west side of the park and the Kawuneeche Valley to see if I could take advantage of what looked to be a great sunrise shaping up.
With the overwhelming smell of the pines on the west side and the Kawuneeche Valley as green as I've seen it in a longtime, I setup just above the Colorado River and waited for sunrise. Even knowing if sunrise was a bust, being back in Rocky while a large bull moose grazed along the river and the sky exploded with color over Baker Mountain and the headwaters of the Colorado River made the effort all the more worth the while. All I could think is 'its good to be home!'.