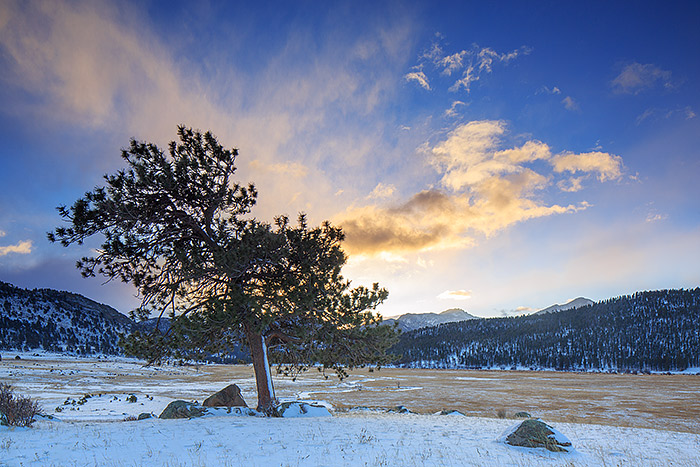 Visitors to this blog know that I try to hammer home the point that one has to visit a location many times, in different season and varying weather conditions to convey a sense of place which will show through in your photography.
If you photographed long enough you've likely had moments of serendipity where you've shown up at a location and more or less by chance and luck had once in a lifetime type conditions unfold in front of you and your camera. While you may be thinking to yourself that these kind of conditions happen all of the time, the reality is luck and timing worked in your favor.
There's a fine line between obsessing and spending to much time on a given location, and giving up to easily or thinking you have a given location in the bag so to speak. I can recount many instances when I've thought to myself that I've captured a location in a manner that can not be improved upon, only to make second and third attempts and find there is no such thing as a 'final statement' image.
There are just to many possibilities when photographing a given location to think one can make 'final statement' images. The light changes, the sky changes, the weather changes as does the flora. The possibilities are limitless.
So with that in mind, I spent the first few days of the new year photographing a particular Ponderosa pine that sits on a hillside in Moraine Park. 2014 has been cold and unsettled so Rocky Mountain National Park has had its share of snow, cold and clouds to start the new year.
The 'Polar Vortex' as it is know known is our lexicon, allowed me to photograph this one particular location from both different angles while also allowing me to convey very different representations and moods of both the same location and tree. It's a good example of why its important to keep visiting the same locations and coming away with differing results. In other words, visiting the same location many times with your camera is one of the most effective ways to communicate a sense of place to your audience.