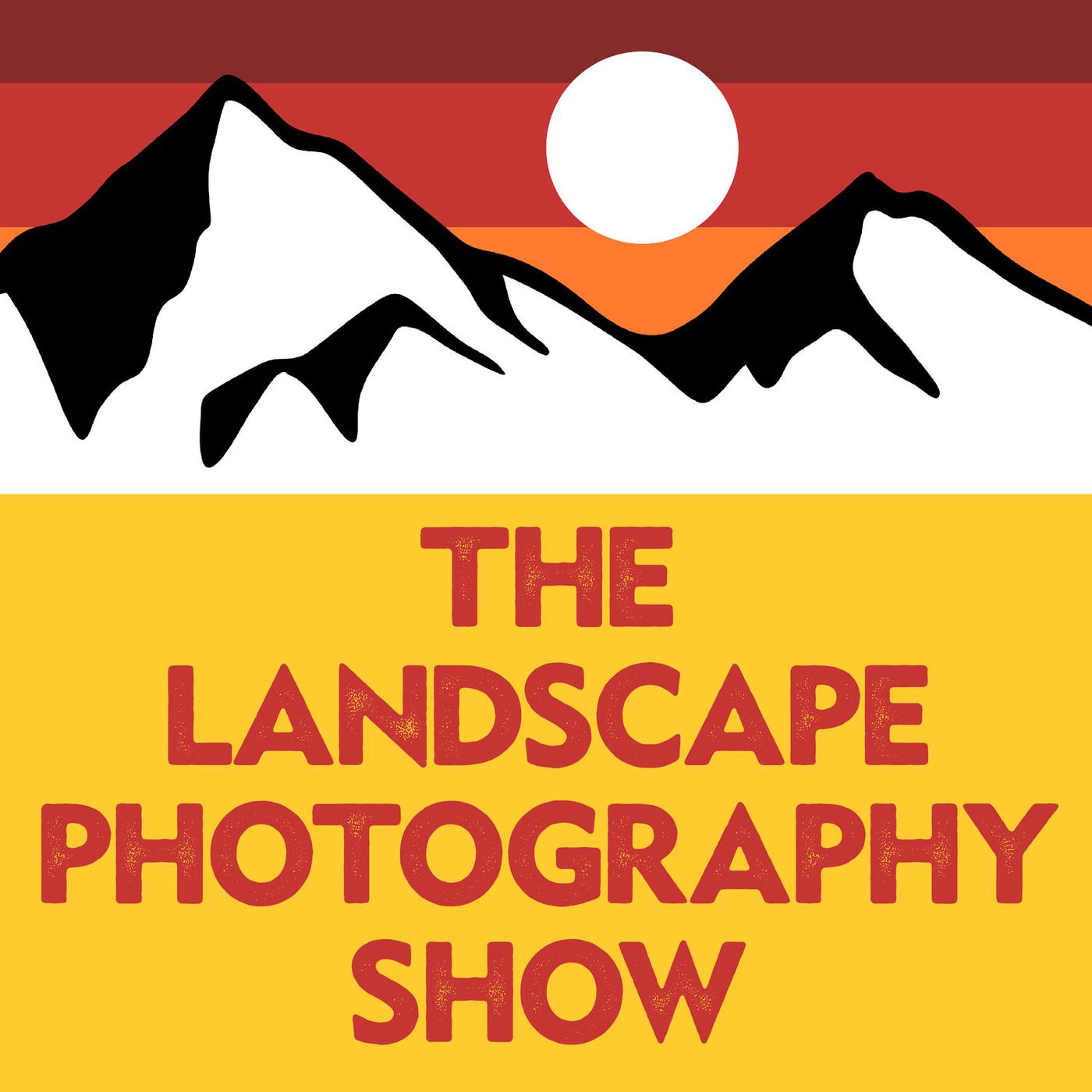 A few weeks back I was interviewed by David Johnston for the podcast he produces, 'The Landscape Photography Show'. I've been a big gan of David's photography as well as a listener to his podcasts for years dating back to his original set of interviews prior to this latest incarnation of his show.
We had a great discussion about a wide range of topics related to landscape photography, life, business and some other interesting topics as well. It's always fun to be interviewed, and podcasts are a personal favorite of mine. Spending countless hours traveling and in vehicles, podcasts help to fill a lot of time for me when I cant be out in the field photographing or working with clients.
If you would like to hear the podcast and interview, follow the link at the bottom of the page. If you follow my work or are interested in heading out into Rocky Mountain National Park with me on a photography tour or workshop, you can get a little better feel of who I am and how photography, or more specifically landscape photography has played an important part in my life.
Regardless, I highly recommend you subscribe to David's Landscape Photography Show and check out the long line of interviews he's conducted with some of the heavy hitters in the landscape photography genre. It's a great show and a fun listen.
The Landscape Photography Show Podcast With Thomas Mangan