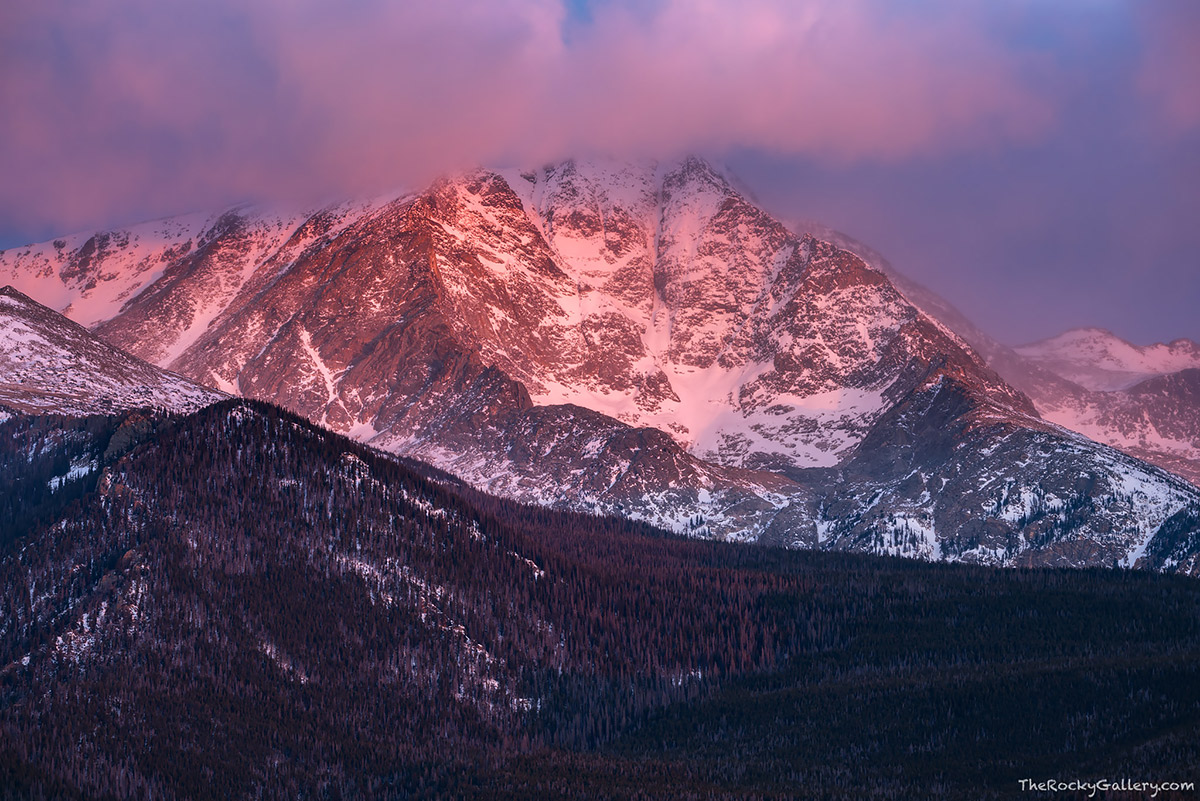 Welcome to 2017!. 2016 seemed to just zoom right on past and its hard to believe another year is in the history books. Each year as we pass from one year to the next it's fun to reflect on the previous year while looking forward to what the New Year will bring.
Almost like clockwork each year, the holidays, shorter days and colder weather slow some of my photography pursuits down and throw me off routine. People who know me well know that I'm a creature of habit and my routines keep me grounded, focused and motivated. I like socializing and sipping a little eggnog as much as the next guy but after a month of festivities, parties and interruptions to my normal daily routines, I'm ready to get back on the horse and start moving forward again.
Photographically speaking 2016 was a very productive year for me. I was able to spend a lot of time in the field photographing new locations in Rocky Mountain National Park and adding to portfolio of images. Furthermore, I had a great season guiding photography clients to all corners of Rocky Mountain National Park and I'm already looking forward to guiding clients in the field again in 2017.
I feeling refreshed and renewed. I have lots of plans for 2017 and cant wait to get out in the field crafting new images to fill my 2017 folders with. While it's been very windy and mostly mild in Rocky Mountain National Park the last month, I'm keeping my fingers crossed that we will have favorable winter conditions over the next few months. Cheers and here's and to wishing you a happy and successful 2017.