June 12th, 2020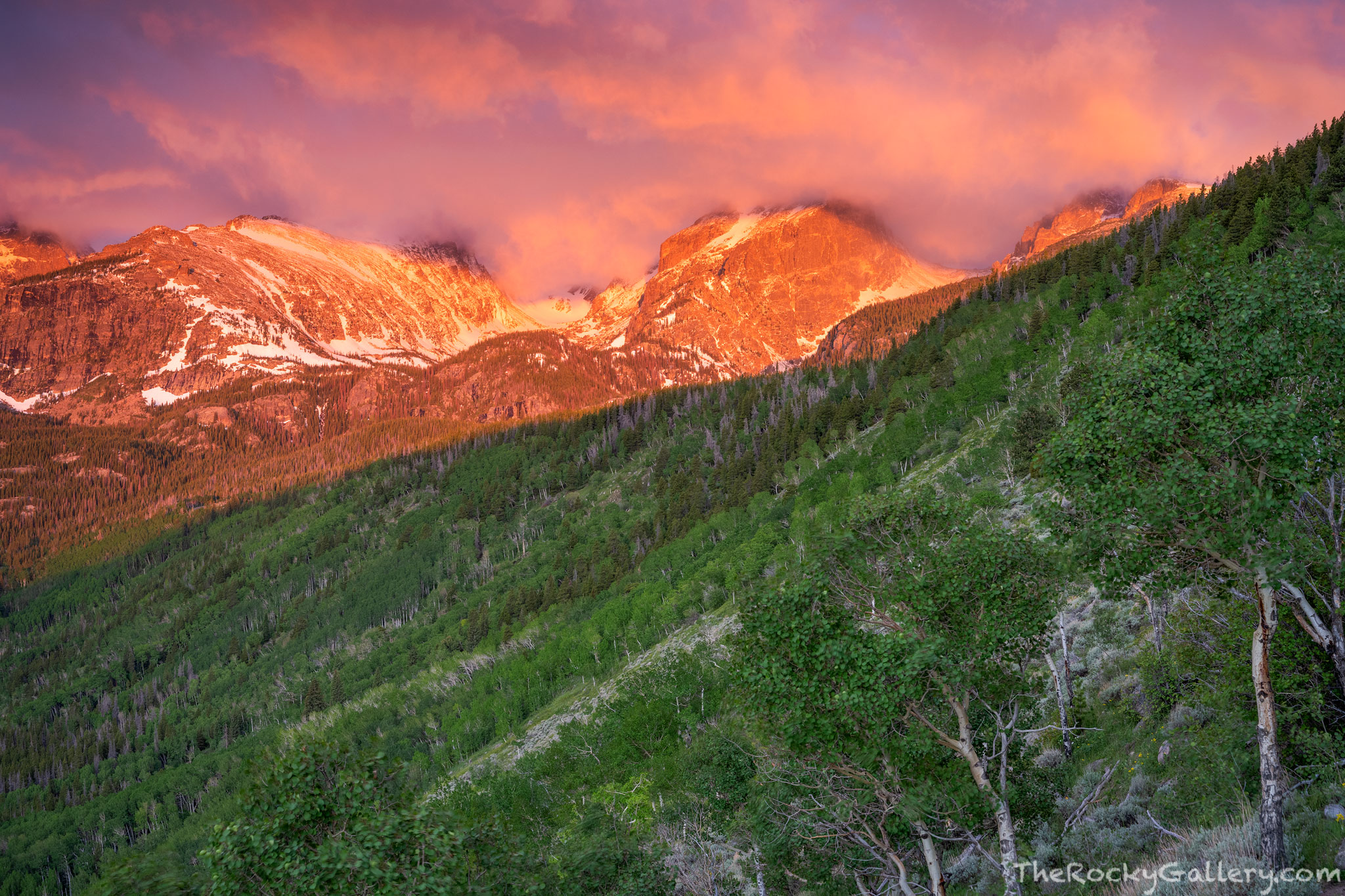 Rocky is finally opening back up and while things are much different this year in the park due to the coronavirus pandemic, there is finally a tinge of normalcy that appears to be settling into the park.
Crowds and visitors are smaller than a typical year, but I've been surprised by the volume of visitors to Rocky Mountain National Park even with the timed entry permit system in effect. To me, people are looking forward to getting back out into nature and returning to normalcy after a long period of stay at home orders throughout the United States this past spring.
Not all of Rocky Mountain National Park is currently open. The National Park Service is dealing with staffing issues as many of the seasonal workers they come to count on each summer season have opted to remain in their home states and towns. For example, the Wild Basin section of the park still remains closed with no known date of reopening at this point. Trail Ridge Road was closed all week after another June snowstorm dumped a half of foot of snow on the road earlier in the week. Old Fall River Road remains closed as it traditionally does until July and the park service is working on making an attempt to open the road sometime this summer.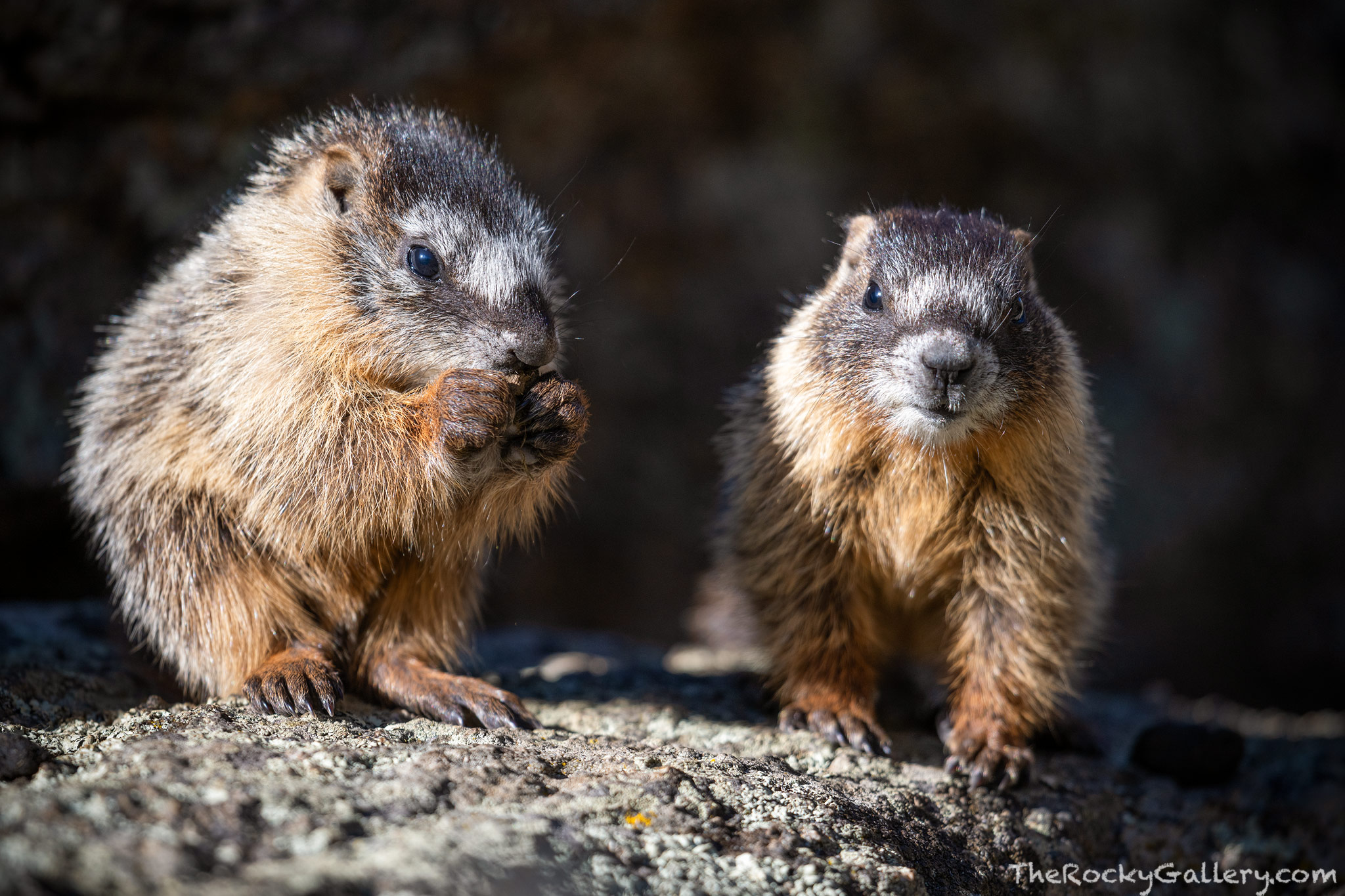 For us photographers who love visiting Rocky Mountain National Park it just feels great to be able to get back out into Rocky and soak in all the beauty and opportunities the park presents for landscape and wildlife photographers. It's a great time to work those legs out on the trail and to shake the rust of your cameras. Here's a couple of suggestions for subjects and locations to currently photography in Rocky Mountain National Park.
1. As always the landscapes of Rocky Mountain National Park are a personal favorite of mine as well as many other visitors and photographers. Lots of traditional summer locations are now moving into prime season for photography. While there is still some snow on the trails in the Glacier Gorge and Bear Lake areas, lakes are free of ice below 11,000 ft and travel is for the most part summer like. Lower elevations in the 9000-10,000 ft ranges are coming are rounding into form and grasses lining lakes are greening up and wildflowers such as Wild Iris and Golden Banner are flourishing.
2. The west side of Rocky is also starting to look great again. The Kawuneeche Valley is nice and green right now and as always Moose are plentiful anywhere in the valley. Best time to spot Moose in Rocky Mountain National Park is always at dawn or dusk. Look for them grazing in the willows along the Colorado River. For landscapes on the west side of the park, look for lots of opportunities with water as the Colorado River is currently running over its bank in many areas and flooding low lying areas with water.
3. Babies!. Lots of new life to be found everywhere in the park right now. Elk are still dropping calves and if you are lucky enough to stumble on a group of females and sub adults you will see plenty of newly born elk taking in their new surroundings. Moose have new babies with them as well now and Marmots and many of the cavity nesting birds in Rocky Mountain National Park also have newborns they are attending to. While its fun to photograph the little ones its extremely important that you give these creatures space for both their well being and your safety. Animals such as Elk and Moose are extremely protective of their young. Birds can become extremely stressed by your presence near a nest so be aware and limit your time spent with any of these creatures. From first hand experience, I can tell you one experience you dont want to have is to be caught out on a trail with a female elk protecting her calf.
So things are different in Rocky right now then they have been during past summers. That being said, the sense of normalcy that nature and these sacred places provide will endure over whatever turmoil is enveloping our human world. It's time to get out and visit some old friends again.