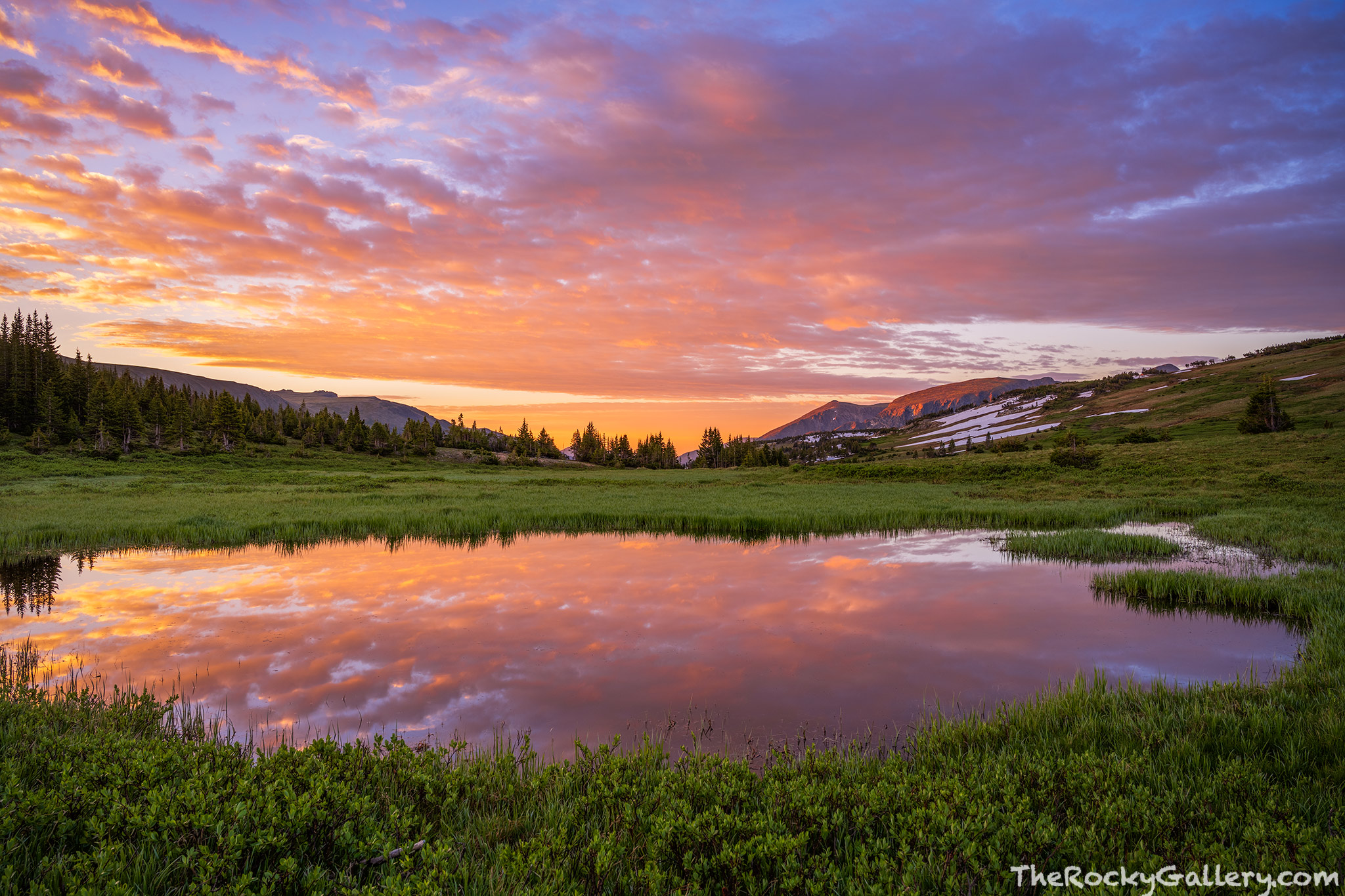 Hard to believe that the 4th of July holiday has already come and gone but here we are. It's now officially summer season in Rocky Mountain National Park. Although Estes Park and Grand Lake both had to cancel their fireworks shows this year, both towns along with RMNP have remained relatively busy as we sort our way through the COVID-19 pandemic.
We are officially now in the summer season in Rocky. With a few exceptions, conditions are turning to prime in the higher elevations of the park. Grasses have greened and wildflowers are not starting to take hold. Paintbrush is filling meadows and it looks like we are going to have a great year for alpine sunflowers on the tundra.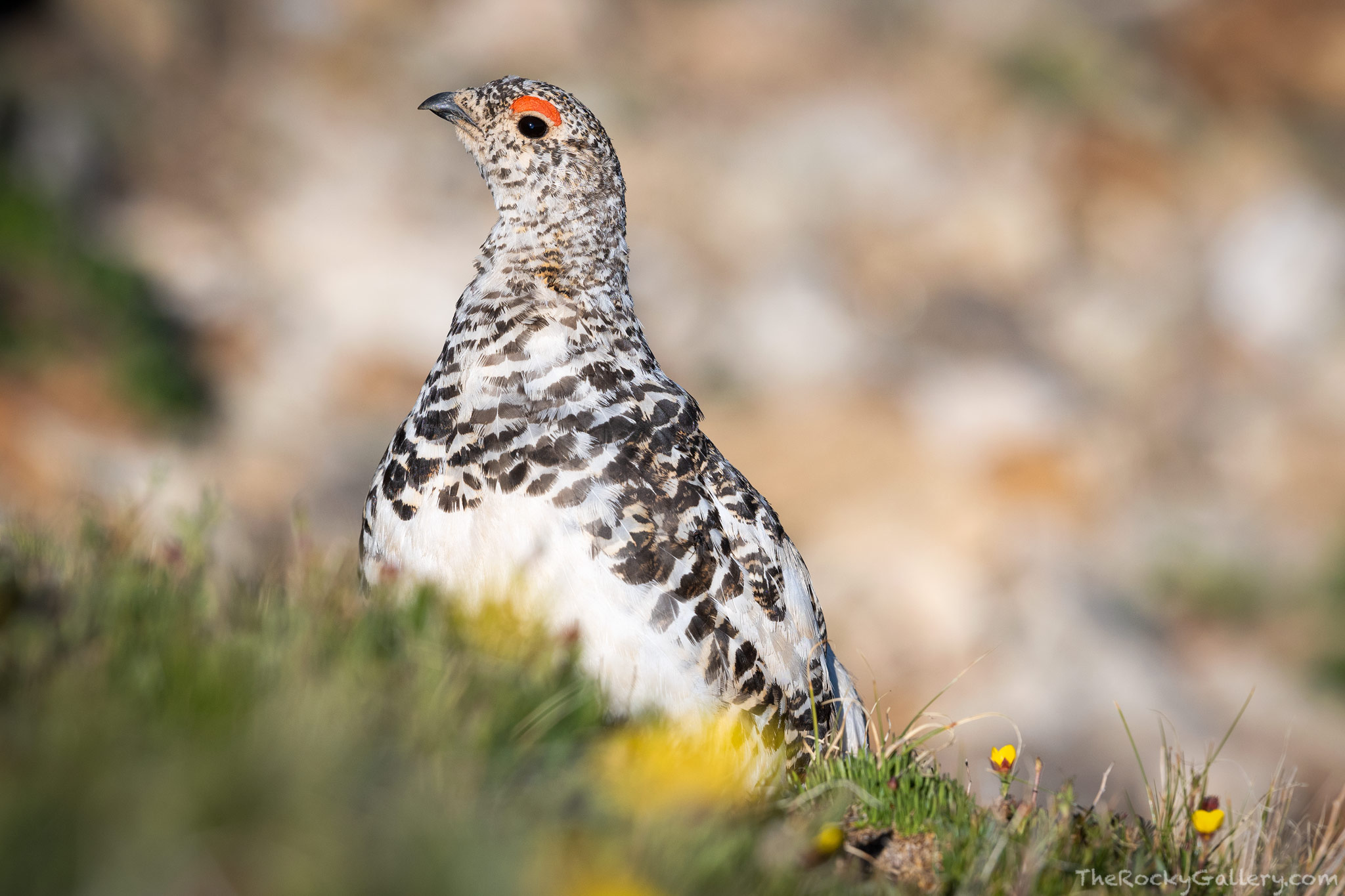 While there is still some snow present on some trails, especially above 11,000 ft, conditions are rapidly improving and with a few exceptions, trails are snow free and travel on trails is for the most part snow free and easy. One of Rocky Mountain National Park's oldest harbingers of summer opened on the afternoon of July 3rd. Even in the midst of the current pandemic, the National Park Service did a great job getting Old Fall River Road open for the season right on schedule.
Rocky like many National Park has been facing a shortage of seasonal workers, so maintaining large parts of the park has been a challenge. Wild Basin reopened in mid June, and now with Old Fall River Road opened for the season, pretty much all of Rocky Mountain National Park is open and accessible. What seemed questionable only a few months ago, has been reopened and restored allowing for a sense of normalcy along with access to places in the park that have become a summer tradition to so many of the visitors of Rocky Mountain National Park.
While I have not posted quite as much as I typically do, its only because I've been getting out more this year than years past. With the COVID-19 pandemic still in the background, my photography tour business has been much slower than in years past. While I miss seeing old clients as well as showing new clients around RMNP, from a personal portfolio standpoint, I have not been able to spend this much time during the summer months photographing Rocky Mountain National Park in years.
I've got lots of locations on the bucket list that I will try my best to get to this summer and I also have two backpacking trips planned to locations in Rocky that I have previously not photographed. I've got a whole lot of processing to complete in the backlog and more to come as we move into the heart of the summer season. Stay tuned, and hopefully you get a chance to get out and photograph Rocky Mountain National Park this summer to enjoy what in my opinion is one of the best times of year in the park.