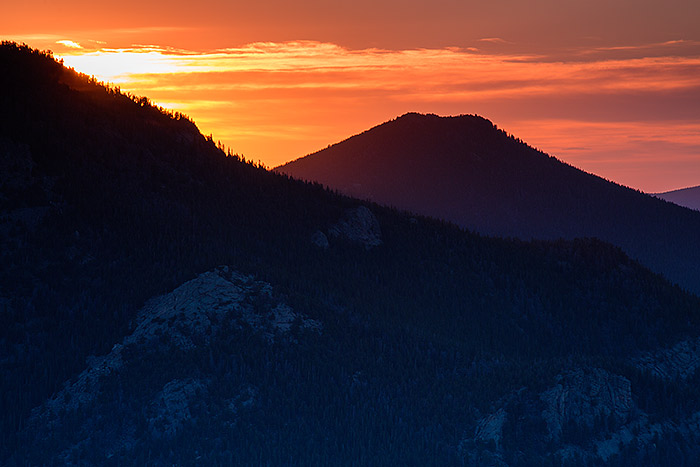 With Memorial Day past us and the unofficial start of Summer underway, the excitement and anticipation of great adventures and explorations builds. Typically I have a 'to-do' list of locations in Rocky Mountain National Park that I would like to explore and photograph.
The list is not rigid. I don't set dates or deadlines with it. I just use it as a general guide. It's helps to jog my memory and keep me focused. Experience has taught me that without my list I tend to drift, lose focus and end up too many times caught up in the no mans land of creativity and photography.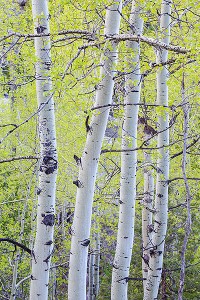 Even with Summer just around the corner, I have yet to complete my list. Not that the list is ever completed, but it still needs some additions. There are just so many places in Rocky to photograph and explore that it times is seems a monumental task.
With that said, you have to start somewhere and new possibilities are opening up in the park which each passing day. Trail Ridge Road opened on Friday and each day the lakes unthaw a little more, and snow recedes to higher elevations along the trails
Our cold spring which was very much just and extension of winter has most areas of the park two to three weeks behind a typical year. It's causing some fits and starts for me and my to-do list as some of the usual locations are not quite ready for primetime yet.
So I've been wandering around exploring both known and unknown locations the last few weeks. It's resulted in a few flops and some surprise gems. Regardless of the outcome, the experience and adventure of being out in Rocky trumps all.