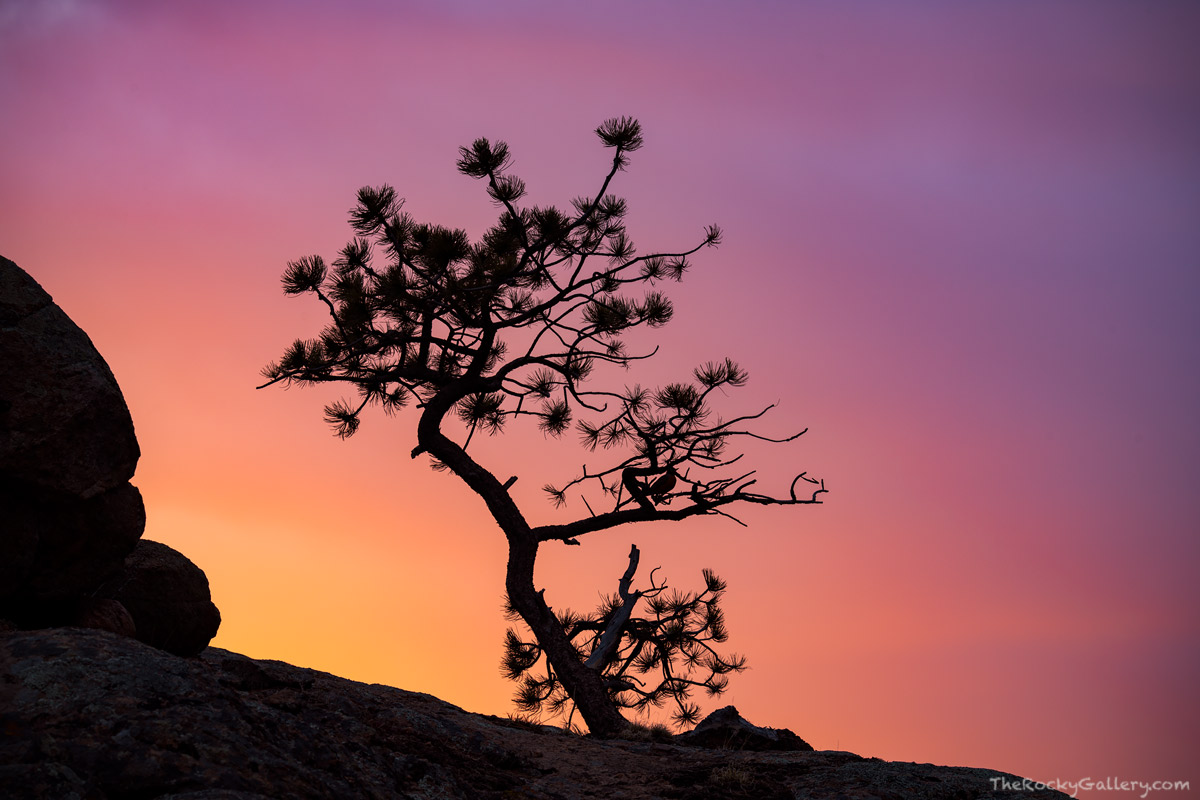 I get asked often what motivates me to get up five, six or seven days a week to head out at an ungodly hour of the morning for most people and head out into nature ready photograph whatever is in store that particular day. It's a good question without an easy answer.
Head over to social media, podcasts or other photographers blog and this subject comes up often with some photographers while others never discuss it at all. Some photographers feel strongly that if your motivations behind your photography and the reasons you connect with nature and discussed openly than you are discrediting your imagery and craft. While sharing your images with other is important too many that is not enough.
Photographers on the opposite side of the argument may feel the need to share and detail all their personal feelings and motivations each time the create and share and image is necessary. In the modern age of ever shrinking privacy and autonomy, sharing one's personal feelings, beliefs and motivations each day beyond the image itself may not only make them uncomfortable but may leave them feeling narcissistic and overly self important.
Where do I fall in the discussion? Not to be a cop-out but I would say I fall somewhere in the middle. We as nature and landscape photographers get to witness untold beauty on an almost daily basis. For many the beauty of the light, landscape, journey and discovery is what drives and motivates us to keep returning and communing with the landscape and light. This certainly motivates me but so does the entire process motivate me.
I enjoy waking early long before most. I take great satisfaction in working out after I wake so that I can stay trail ready whether I'm hiking or not. I taking the dog on a walk in the neighborhood at 2:30 AM so I can survey the sky and conditions before I drive to my location. I love my hour long drive from my home in Erie up to Estes Park in the dead of night so I can think quietly, listen to bad music or have long conversations with myself about who knows what. Most importantly I love that I have the freedom to do not only what I love doing, but have locations such as Rocky Mountain National Park that have been preserved, protected and kept open to the public so that I can for the most part, still freely access large swaths of wilderness. Lastly and most importantly I enjoy the entire process. From start to finish each day each step along the way exciting or boring I enjoy. The minute I stop enjoying the entire process is the minute I stop taking photos. I doubt many other photographers would find my routine and process enjoyable like I do.
With that said, some days I'm motivated to write something thoughtful and engaging, and other days I may feel the image stands alone with little need or desire to delve deeper on sharing the personal intricacies that go into my love and motivation behind my craft.
In the world of art there is certainly not a need to conform to what others are doing. In fact conformity is looked down upon and discouraged. No two artists or photographers will travel the same paths nor will they ever arrive at the same destination. We should not only appreciate the difference between individuals, but embrace it.
Being original should be a goal, but it should not be the be the only goal. The goal should be staying true to yourself but remembering to enjoy and love both the experience and process while championing in a responsible manner the subjects you photograph.
As a final thought on motivation, I see many photographers today railing about photographing original compositions and shooting locations or subjects that are rarely photographed. When posting their original composition they often choose to preface it with a quote from an author or historical figure. It's probably a quote you've seen many times before on the internet, in books, calendars and other forms of media. I'll admit that I'm a sucker for these quotes and often find them interesting and amusing. But in the interest of originality, is it ok to post a never before photographed composition while recycling somebody else's writing? If we are going to tout the importance of originality shouldn't the quote used to describe the photograph be held to the same standard as the image and also be original?. Just a thought.