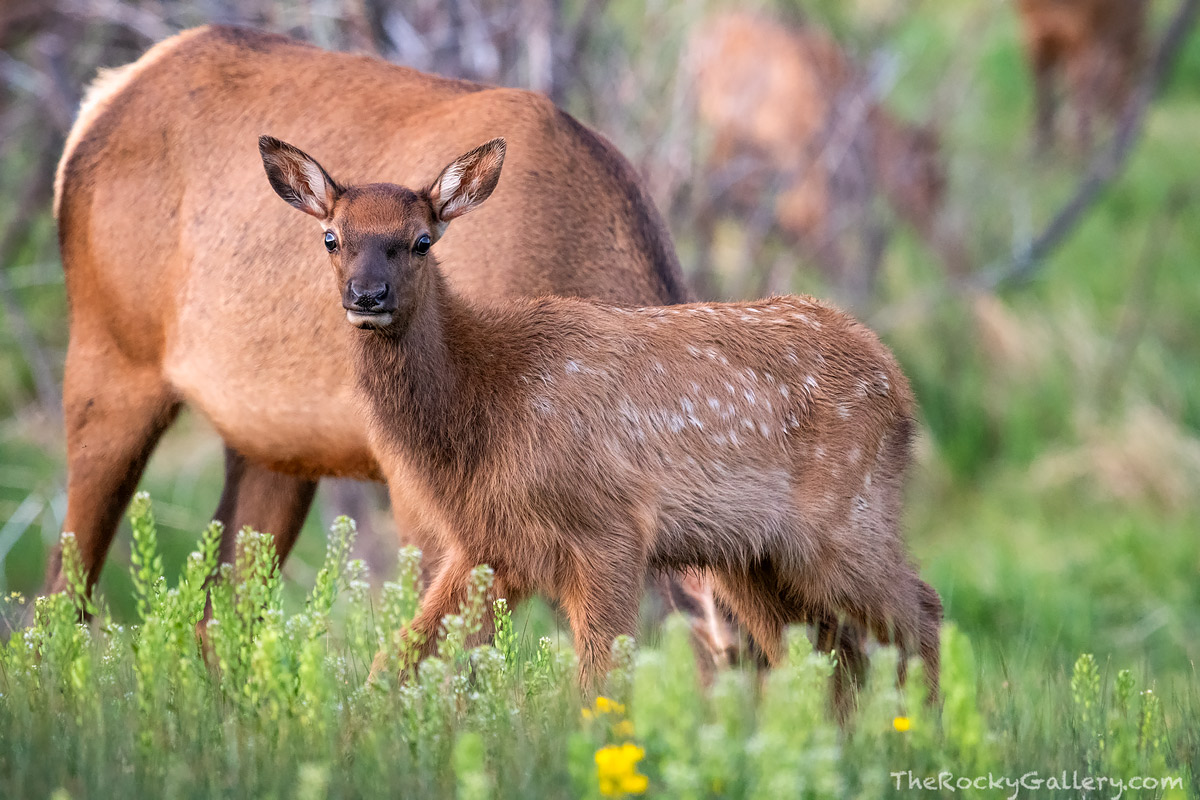 Finally!. After what seemed like a winter that would just not go away, it's really starting to feel like summer is upon us here in Rocky Mountain National Park. We've now almost gone an entire week without any new snow and it looks like we are finally out the water for awhile.
I say that tongue and cheek of course but we did have nearly 3 inches of snow(above 9500 ft) last weekend which occurred after the official start of summer. While I was guiding clients and photographing the last storm, I have not yet posted any images from our summer snow in RMNP on the blog as of yet.
The June 22nd storm managed to close Trail Ridge Road for nearly 5 days I promise I'll get around to posting an image or two but to be frank, with the wildflowers really starting to bloom and the temperatures warming up, I thought it might be best to wait a post or two before revisiting snow.
As stated earlier, summer is really starting to officially settle into Rocky. Most lakes below 10,500 ft are now free of ice. Snow on the trails can still be found above 10,000 ft but its melting pretty quickly at this point. Wildflowers are blooming in Moraine Park and Horseshoe Park and the grasses at the lower elevations are a beautiful green.
The wildlife seems to be enjoying the warmer weather as well. The elk which will move to the higher and cooler elevations of Rocky are still lingering in many of the lower elevations enjoying the verdant grasses.
While out photographing sunrise this morning along the Cub Creek drainage just west of Moraine Park, I had a large herd of elk overtake me as I was setup. In this large herd of elk which was grazing the green grasses were a handful of newborn elk calves. These little guys who have had a rough introduction to weather in Rocky Mountain National Park seemed to be enjoying themselves in the summer like conditions.
Before they moved up the drainage, they relaxed and grazed giving me just enough time to capture a few images of the herd while staying a safe distance from the calves and of course mama. While enjoying both the sunrise in Rocky Mountain National Park as well as photographing this elk herd, it was hard to decipher who was having more fun, me or the newborn elk.