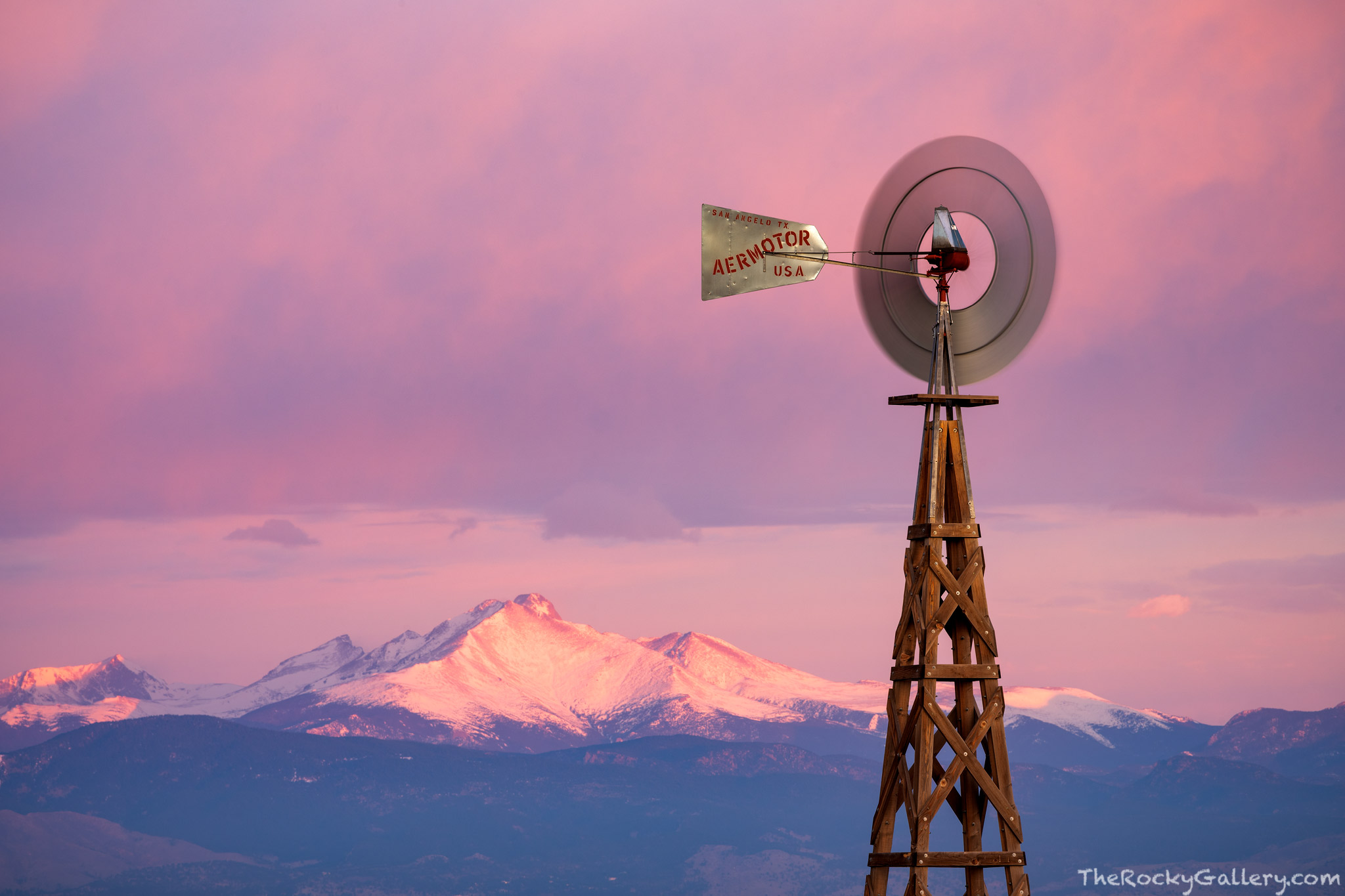 In the words of the great philosopher Ron Burgundy, 'Well that escalated quickly'. In our current reality, keeping up with the latest closures, restrictions and advisements is becoming a full time job in and of itself.
First it was maintaining space and social distancing while out in public. Next it was a closure of Rocky Mountain National Park by the National Park Service and then the town of Estes Park. Finally, Boulder County issued a stay-at-home order along with other counties here in Colorado. The coup de grace finally coming when the governor of Colorado extended the stay-at-home order to extend to the entire state of Colorado in response to the outbreak of the Covid-19 virus.
Late last week I was hoping I would still be able to access Rocky Mountain National Park and the foothills of Boulder along with its great open space properties. Photography tours were out of the question but I figured I could continue to photograph, hike and get out in nature and enjoy solitude as I always do.
With the stay-at-home order extending throughout the state of Colorado thats not going to be happening anytime soon. So what am I going to do to pass time, stay busy, enjoy the outdoors and prevent my photography skills from getting rusty?. Thats fairly easy, I'll photograph the areas in my hometown of Erie which I can walk, hike or bike to. Luckily for me, I live right along open space.
Coal Creek runs right behind my house and acts as great conduit for nature. Birds, Prairie Dog colonies, coyotes, foxes and some great sight-lines of the mountains including Rocky Mountain National Park will help to keep me occupied and outside during this difficult time.
So for the near future, look for most of posts either on my social media accounts or here on my blog to be images close to my house and easily accessible via walking or biking. While I cant wait to get out and get back into Rocky Mountain National Park or the parks of Boulder, photographing in my backyard, something I often dont have a lot of time for, will now become a fun project to dive into. We'll see how it goes and I would suggest other photographers now restricted to their local municipalities to do the same. It may not be as glamorous as one of our iconic national parks, but it will keep you occupied, outside and your skills sharp.