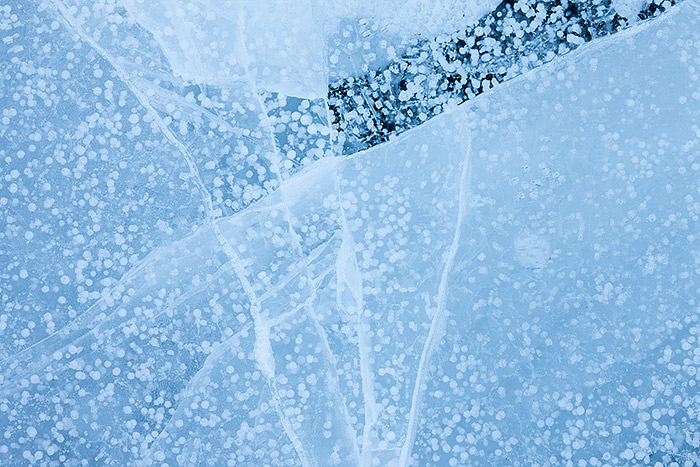 As I sit here at my desk processing some files on Monday, a story on the news declares this as 'Blue Monday'. Apparently the day people will feel most depressed. The news story cites debt and lack of motivation as some of the reasons behind declaring this day 'Blue Monday'.
Of course the story wrapped up by stating that most will attempt to treat their 'Blue Monday' depression through retail therapy. Initially the story caught my attention as I personally find this time of year a little less motivating and exciting for photography than other times of the year.
Of course once they mentioned retail therapy the cynic in me quickly dismissed the story as just another attempt to get people out spending money they don't have on items they don't really need. 'Blue Monday' quickly sounded like our familiar friends of 'Black Friday' and 'Cyber Monday'.
I happened to be working on this image from last week when the story aired. It certainly seemed to fit the them well. Of course, I find nothing depressing in spending a chilly morning in Rocky Mountain National Park photographing the surface of a frozen lake.