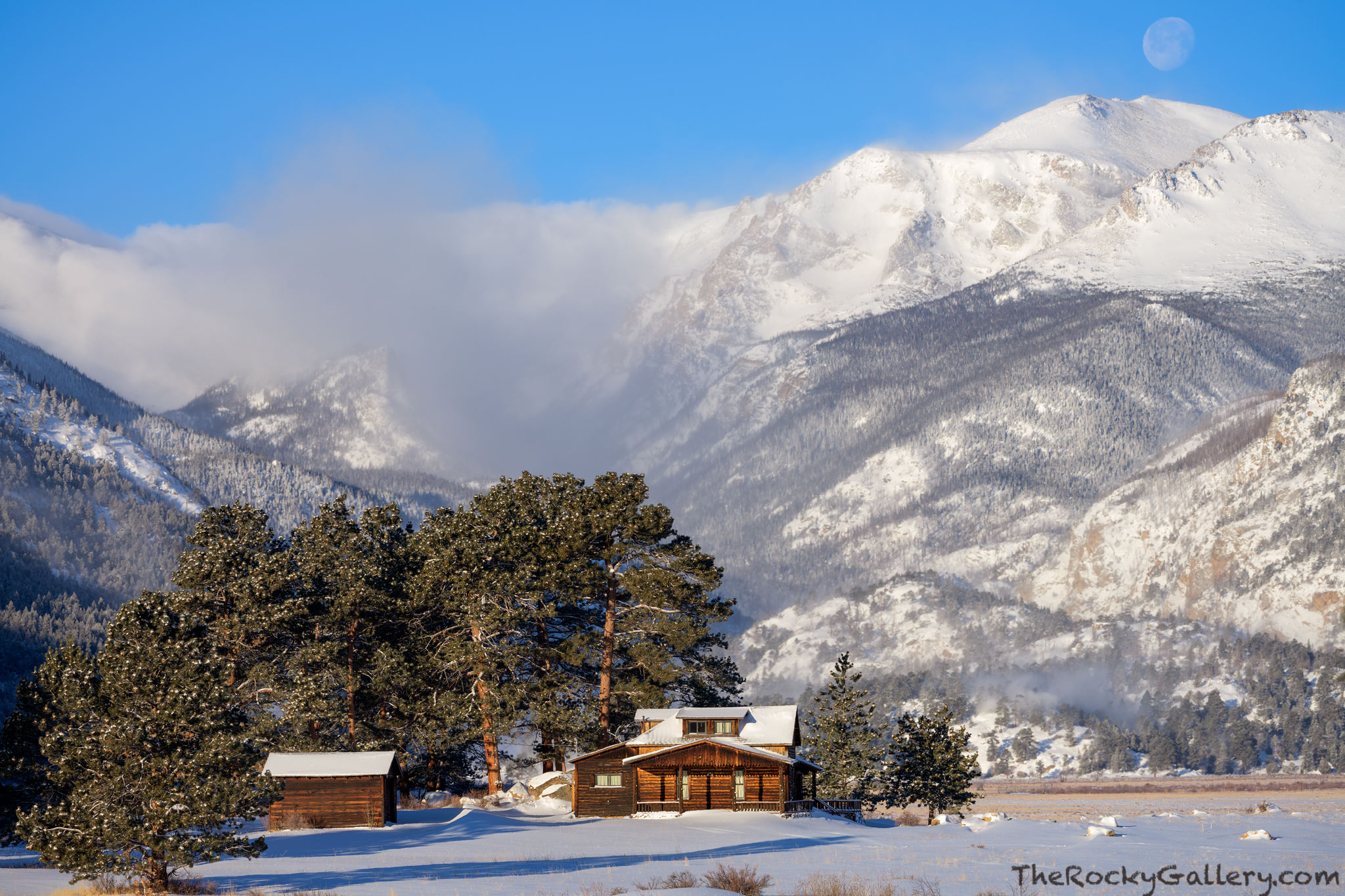 Being in the right place at the right time certainly benefits a photographer. Nothing will net you more usable and portfolio worthy images then being in the field as much as possible. In my opinion there is no single variable in photography that will yield a better return of investment than spending it in the field. Of course understanding light, being in beautiful locations and having a reasonable understanding of how to work your camera and equipment will all add to your yield.
Sometimes, there is something a little more going on than just being out in the field opening yourself up to the opportunities presented on a particular shoot. Every so often, if a photographer spends enough time in the field, they are going to stumble upon an opportunity. Call it serendipity, call it luck, or for the more mathematically inclined call it probability.
Spend enough time out and about and you will find that every now and then you are just going trip over a good photograph. This was exactly the circumstance I found myself in yesterday morning in Rocky Mountain National Park.
February's unsettled weather has been the complete antithesis to the mild and calm weather we had in Rocky in January. Unsettled weather and living on the edge of weather systems are where we landscape photographers butter our bread.
After another night of snow, I headed up to RMNP hoping to capture the landscape covered in fresh snow. Winds were supposed to be moderate and while the forecast was not looking great for lots of cloud cover in the morning, I don't want to be sitting in my office watching a beautiful sunrise unfold thinking I should have just headed out.
Sunrise yesterday in RMNP was indeed mostly clear. There were some clouds hanging on the Continental Divide but for the most part the skies lacked any great drama and color. I spent the early morning photographing the town of Estes Park just before sunrise before heading back into Rocky Mountain National Park to see if I could find any wildlife or landscape to photograph.
The winds were starting to pickup in the park by the time I arrived and it was cold. Estes Park was -7 degrees Fahrenheit when I arrived and when I headed into Moraine Park my temperature reading on my truck was -13 degrees Fahrenheit(wind chill not included). My plan was to cruise the roads in Moraine Park and look for elk, coyote, deer or anything else that might be of interest on the snow covered landscape.
Driving past the group of cabins along the Big Thompson River, I decided to photograph this location I've photographed many times before. With fresh snow covering the meadow and mountains and some clouds and blowing snow making for some interesting atmospherics, it seemed a worthwhile proposition to setup and hang out in the snow.
While I was aware of full Snow Moon that had taken place just two days prior, I had not the slightest inkling or idea where the now waining Snow Moon would be setting or even if there was potential in photographing it.
Setting up along the Big Thompson River in the -13 degree morning air and started framing my composition with my 70-200mm lens attached to my Nikon Z7. This particular composition is trick in that trees, fences and other distracting elements allow very little leeway on setting ones composition. Go wide and you have distracting pines, willows and fences in your image. Shoot to tight and you will cut off the tops of the mountains in the distance and your composition will be unbalanced.
I setup and settled in on my composition. The cabin looked beautiful covered in fresh snow as did the South Lateral Moraine and Spruce Canyon in the distance. The winds were picking up and snow and clouds were blowing right down Spruce Canyon making for postcard like winter scene. While the lighting was about an hour after sunrise, the warm winter light illuminated the entire scene in front of me. As is always the case, I'm always pleased when I can capture the beauty of Rocky Mountain National Park after a recent snowstorm. As I've stated many times before, doing so is much more difficult than one would think here in Colorado.
Firing off the shutter, I took a few images. I then noticed something that I hadn't when I first setup my composition. The now 2 day waining Snow Moon was setting just above Stones Peak. In a few minutes the Snow Moon was be in the perfect position as it set behind Stones Peak. You couldn't ask for the Snow Moon to set in a better spot. With fresh snow covering the landscape, and the Snow Moon setting in the upper right corner of the image, all I had to do was wait a few minutes for it to descent into my frame.
They say luck favors the prepared, but as I watched the Snow Moon descend right into the perfect spot in my frame, I couldn't help but think there was a little more going on here. All the variables had come together in this tight little location and composition to make and image that I likely would not have succeeded in doing if I had planned. Whatever force of nature, karma, or good luck this morning, I walked away feeling a good bit of gratitude that for whatever reason, I ended up in the right spot at the right time and most importantly, capture a beautiful winter image.