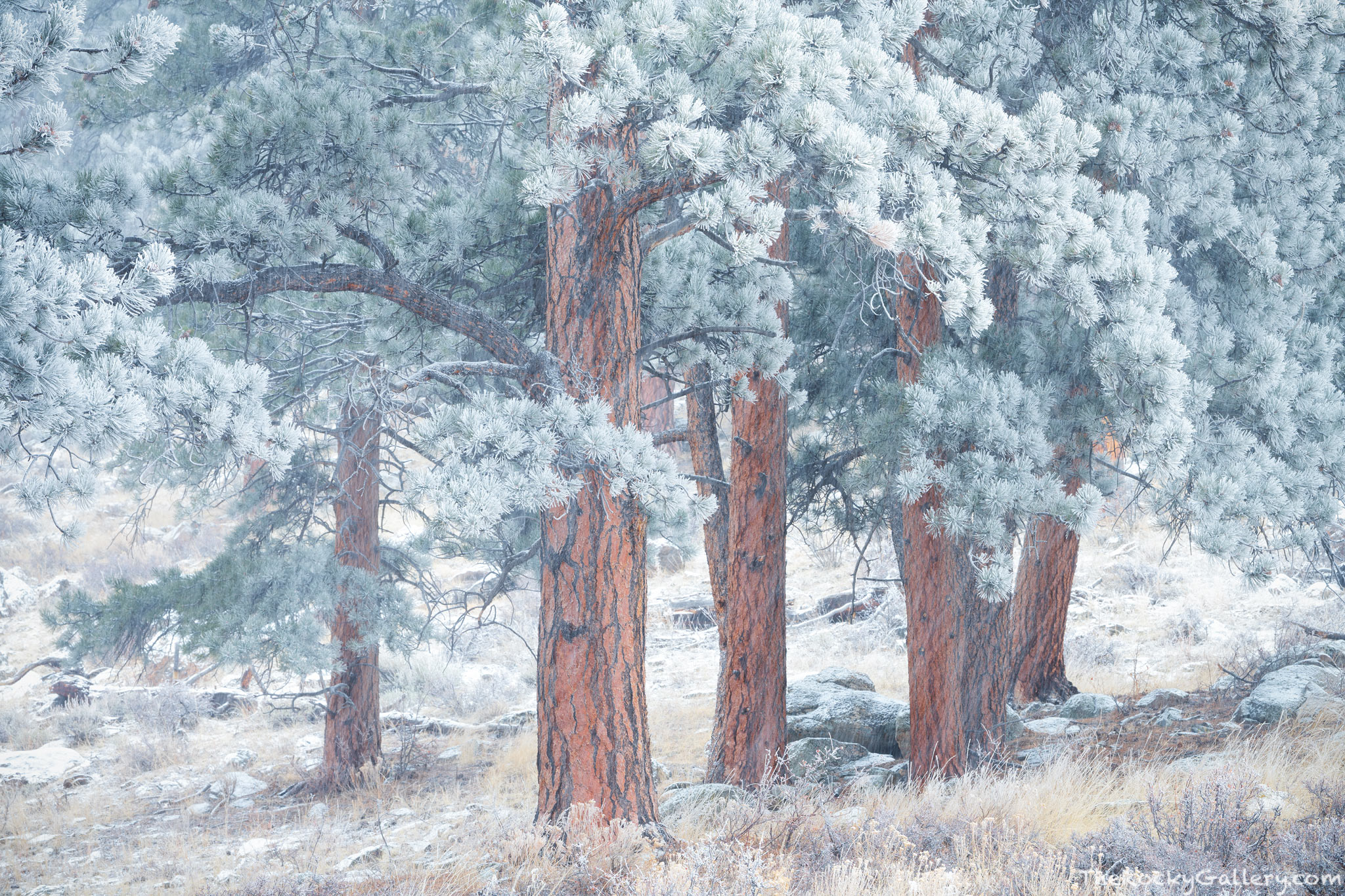 I'm still here. Still dreaming about long hikes to pristine alpine lakes deep within the backcountry of Rocky Mountain National Park for a sunrise shoot. Photographing wildflowers, the intoxicating smell of a pine forest after a night a rain, or the clap of thunder echoing through the rocky cliffs and canyons as afternoon monsoonal thunderstorms roll in over the divide. All these thoughts and memories keep me hopeful that sooner than later we may be able to start to return to some sense of normalcy as we begin to emerge from the past month or so of living through and with a pandemic.
It's been difficult to get out and photograph. I've got some great places close to my house that I can walk or bike to, but staying motivated and more importantly avoiding the distraction of all that is going on around the world makes photographing the landscape seem trivial at times.
The good news is that we may be seeing some improvement and signs for hope moving forward. While I expect some of the summer season to be impacted by the lockdown and travel restrictions here in Colorado, I'm hoping that we will begin to see access begin to open up by the time summer rolls around.
What exactly the thats going to look like I have no idea. The impacts of the pandemic on our collective psyche combined with the economic destruction the lockdowns will have on the travel, tourism and service industry can not be understated.
Travel, tourism and the service industry account for a large portion of Colorado's as well as the towns of Estes Park and Grand Lake's economy. Even during good times, running any of these business successfully and profitably are extremely challenging for a variety of reasons.
The competition for tourist and visitor dollars is fierce and when you combine that with the seasonality of travel to this region, there is zero margin for error. As it stands, best case scenario might be a loss of 2 or more months of business. It's likely it will be longer than this and obviously the situation is still very fluid as of this writing.
Obviously my concern is not only that people remain safe and healthy but that the many hard working small business owners in Estes Park and Grand Lake are able to weather this storm. Many of these people are my friends and although its many peoples dream to live and work in the mountains, I am acutely aware of how difficult and stressful this is for even some of the most successful business owners in both towns.
I'll be ready to start my photography tours as soon as we get the ok to do so and Rocky Mountain National Park reopens. More importantly, I'll be thrilled and ready to see the towns of Estes Park and Grand Lake come back to life with visitors packing the streets and sidewalks of town. Heck, I may even enjoy getting stuck in traffic on Elkhorn Ave. in downtown Estes Park for once. Stay safe and healthy.