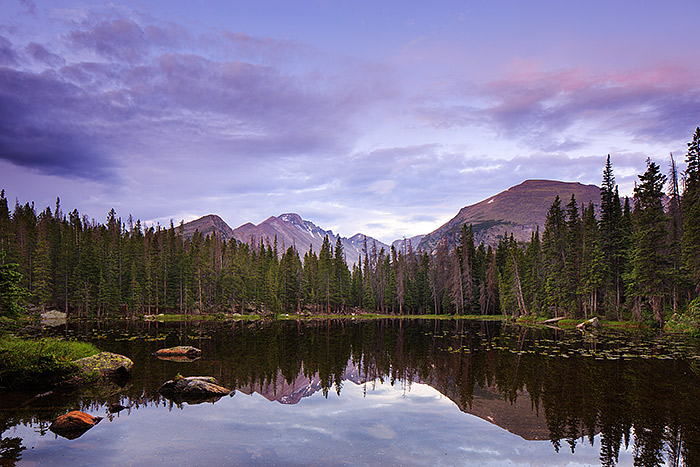 Expectations go hand and hand with most endeavors. Partaking in landscape photography, one is certainly not immune to expectations. For most of us, pursuing landscape photography is endeavor that requires us to have lots of 'skin in the game'. It's a double edged sword that can fuel our passion, or cause us to miss out on our own unique expressions of subjects.
Landscape photography requires study in the field with your subjects, miles upon miles of travel both on the soles of our feet as well as our vehicles. It requires some level of competence with a camera and hopefully some form of personal vision and expression. Most importantly for many of us it requires a time commitment which is finite.
Expectations are what drive many of us out into the field in search of images. Expectations can be the root driver behind many of our explorations and travels to certain locales. Expectations can drive us to areas far and wide at all hours of the day and night to create images.
Expectations also can act as blinders. They can cause us to overlook the sublime, the subtle, the not so sexy. Expectations can cause us to dismiss locations and subjects. We quickly move on to places where we perceive more potential while leaving less interpretation for our own unique vision.
I'm in no way immune to the power of expectations. They have benefited me both positively and negatively as a photographer. Personally I find my most rewarding images are created when I let loose of my expectations.
Serendipitous images are my favorites. By their very nature they are exploratory, unique and creative. This kind of images make strong statements about the person behind the camera, not the camera itself or the subject. Embrace serendipity and leave your expectations behind. I think you will find the rewards outweigh the detractors.