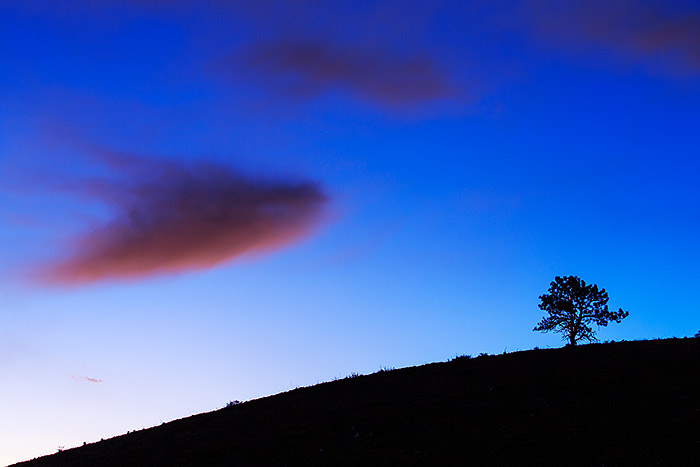 If you stop by here on occasion to read my blog or view my galleries you likely know that I'm a big fan of tree's. Tree's are one of, if not my favorite subjects to photograph. The variety, shapes, colors, and textures of trees make for limitless opportunities. For me tree's epitomize a location as much as any mountain or sea would ever.
For me, tree's not only take on a sense of place, but tree's have their own stories, and struggles. The have a uniqueness, personality and will that shows through in their shape and form. When I'm photographing tree's this is what I am hoping to convey in my images.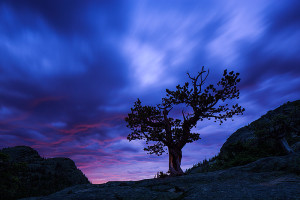 In my opinion, photographing beautiful mountain peaks is different that photographing trees. There are few mountain peaks that have not been photographed countless times before. While there are certainly iconic images of individual tree's such as the Grand Teton National Park's 'Old Patriarch', I have found some of the most beautiful trees in some of the least dramatic settings.
What I love best about tree's is that ultimately no matter the time, season or place, tree's continue to inspire me to get out my camera and create images. Tree's are like Polaris was to mariners and explorers for me. No matter my location, familiar or not, my old friend the tree helps me navigate, learn and create images of the landscape.