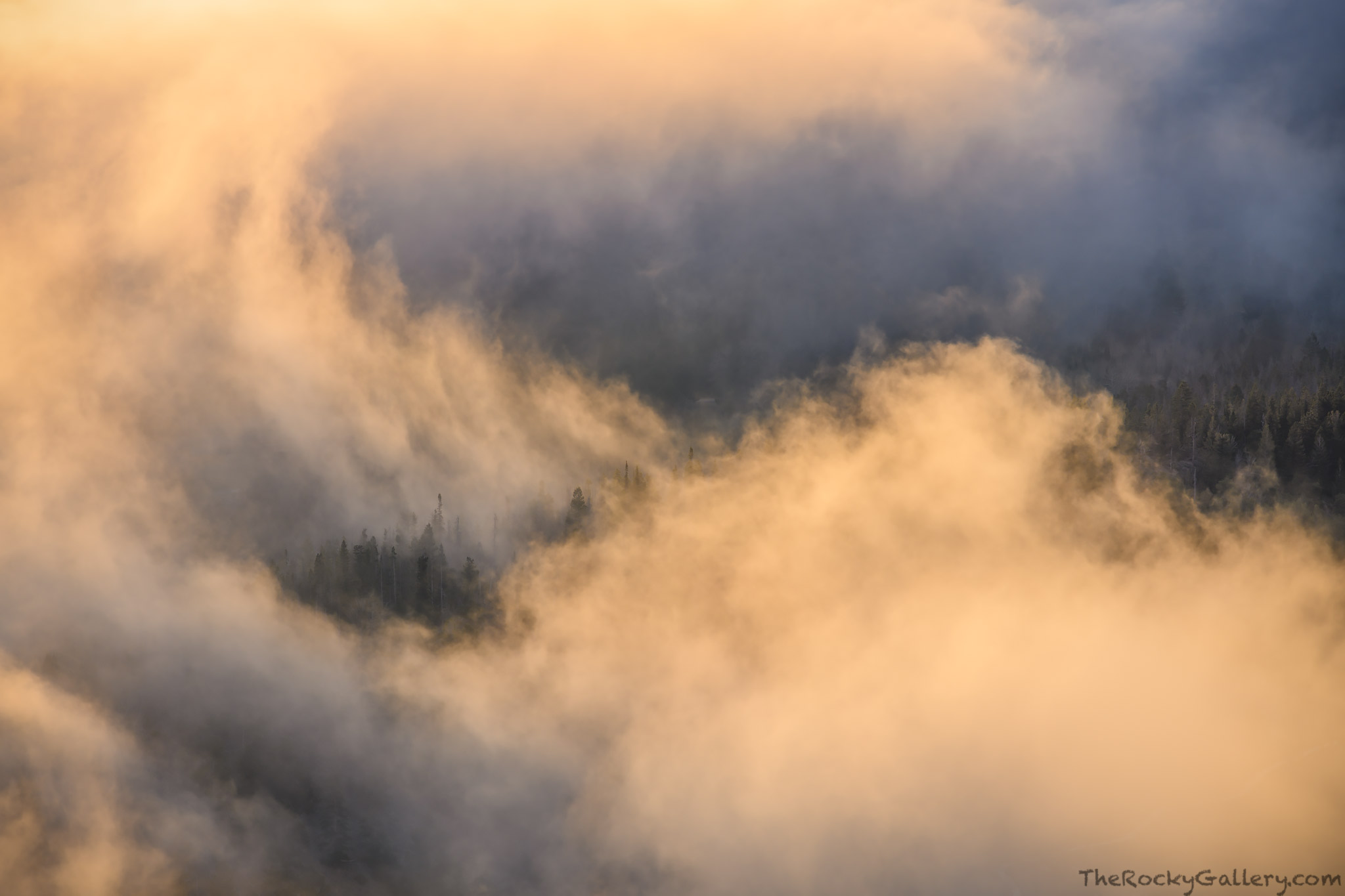 Here it is May 20th and summer should be just around the corner. The unofficial start of summer begins this Memorial Day weekend but it doesn't currently appear that it's going to feel very much like summer in Rocky Mountain National Park when the weekend hits.
As I write this blog post its currently snowing on the east side of Rocky Mountain National Park. The snow will pickup during the day today and continue through Thursday at this point with some clearing and more seasonal weather to settle in on Friday.
The NPS crews plowing Trail Ridge Road reached the Alpine Visitor Center on May 15th and posted some great images of the AVC nearly covered feet of snow. This latest storm is forecast to drop nearly a foot or more of snow on RMNP. It's looking less likely that the park service will get Trail Ridge Road open before Memorial Day.
It's been a turbulent May as far as the weather is concerned in Rocky and while its common to get good size snowstorms in May in RMNP, I cant quite remember a recent season in Rocky where we've gotten this many consistent snowstorms this late in the season. It seems each week in May we start the week with unsettled weather and snow.
The turbulent weather has been spectacular for photography however. Lots of moody mornings, great sunrises, fog and snow covered landscapes. By June, it's not uncommon to go 5 or 6 days in a row without a cloud in the sky at sunrise. That's not been the case so far and nearly every morning this May has had some great potential when it comes to landscape photography.
I'm ready for Trail Ridge Road to reopen for the seasons, to get over to the west side of RMNP and to start planning some long hikes into the backcountry of Rocky. Looks like I'll be keeping those plans on hold for a few more weeks and I'll just enjoy the turbulent weather and dramatic conditions it's creating for us photographers.