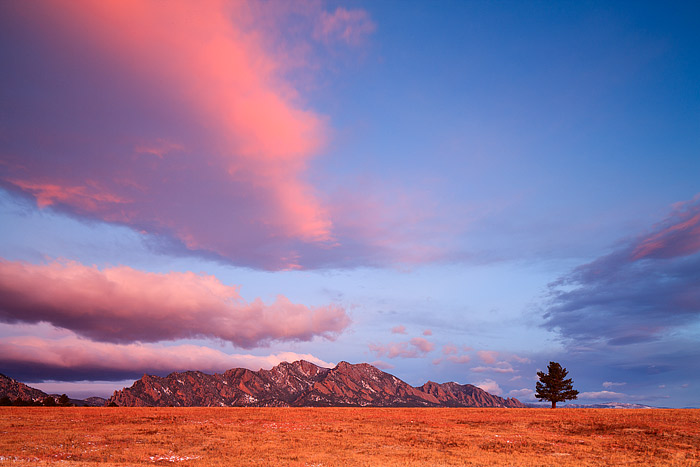 One of the worst feelings one can experience when out photographing the landscape is that feeling of having 'just missed the shot'. It happens to all of us, and watching a once in a lifetime sunrise or sunset unfold in front you while your out of position for the shot can be disheartening and torturous.
The image of what could have been can leave you feeling regretful. That shot that could have been becomes burned into your memory and you'll run through the fateful course of events over and over. Why did I set my alarm clock so late?, why did I hesitate on hiking to a particular viewpoint?, maybe I should have hustled a little more on the trail to makeup some time etc.
Living with regrets is not a particularly productive way to go through life or landscape photography. We cant go back in time, and we cant re-create once in a lifetime opportunities. The best thing we can do is try to be more prepared for 'the shot' the next time. The second, and most important thing we can do is appreciate our time in the field and in nature even if were in the process of botching the shot.